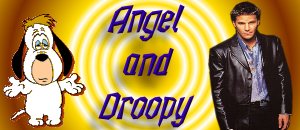 They are alike. Honest. Here is the evidence!
They both have a thing for brooding
Always catch the bad guy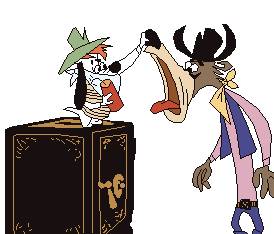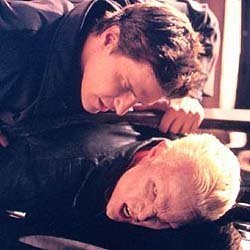 Both Master detectives

Hair gel obsession (look at the hair, say I'm wrong)
Never know what will happen if they are ever perfectly happy
As always, I have wallpaper
to back up my rather unusual theory. Enjoy!